By Lynda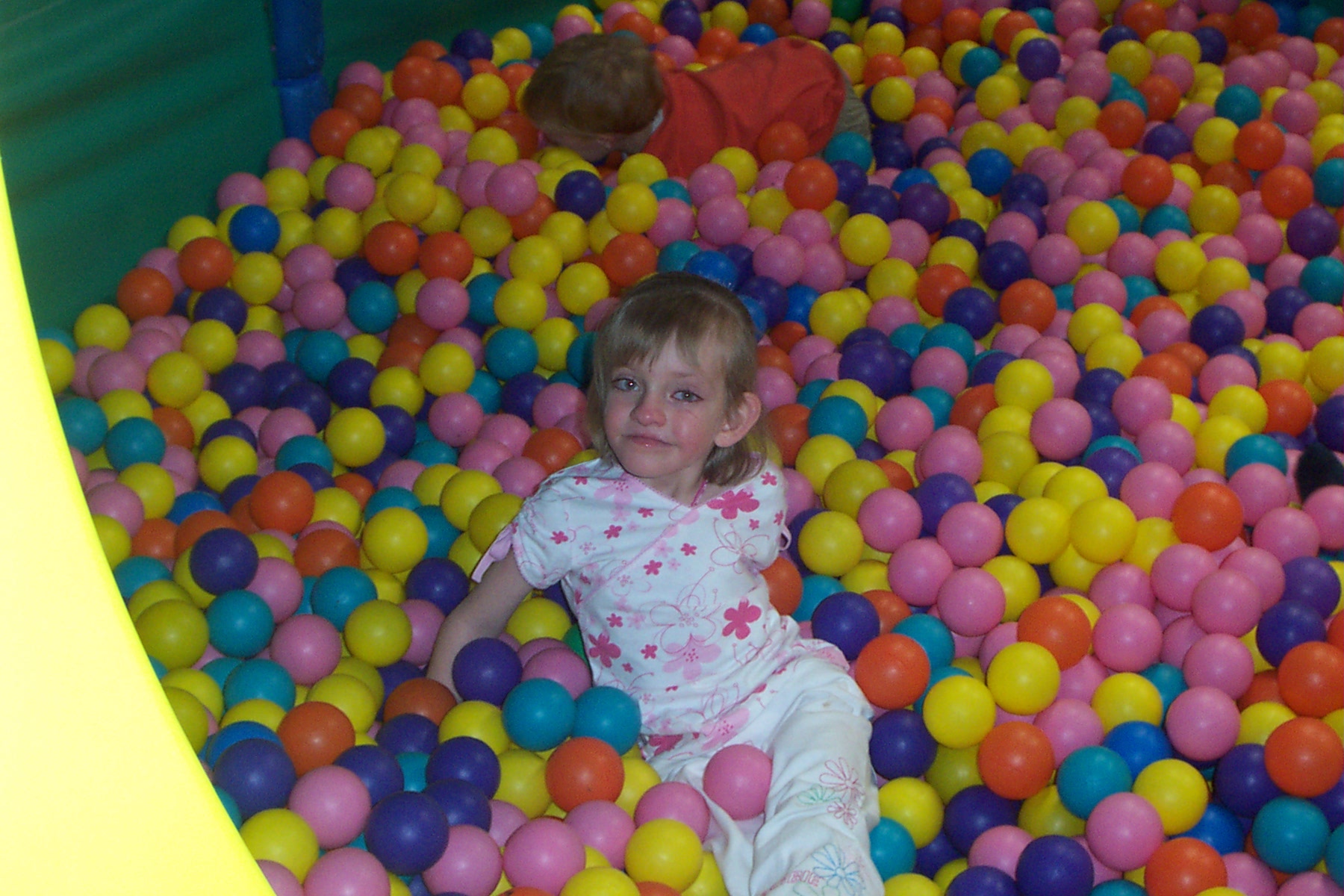 What an eventful 11 years we have had so far in our beautiful girl's life.
I'll start at the beginning when I had a problem free pregnancy and then labour started. From that moment on our world would change forever. We had a very distressed baby which was born by natural means with an Agpar score of only 2. She became stuck during the birth and didn't breathe for the first few minutes of her life. The first thing we noticed was her club foot which we were told could easily be corrected through casting. 3 days later she had a temperature which remained for 2 days so we were sent to the children's hospital in the neonatal section for a further 2-3 days.
She came out in a rash we discovered was only a viral infection. During her stay in the children's hospital they did some tests on her and discovered that she had a horse-shoe kidney and 2 dislocated hips. She also had a hemi-vertebrae which was causing mild scoliosis. We were devastated as this was our first child and had no idea what we were facing. At 8 weeks old she had her first major hip operation which proved to only be partly successful. Her club foot and hips were all plastered for a duration of 6 weeks. She suffered terrible colic each day and were unable to help ease her pain due to plaster coming up to her stomach. One hip is more deformed than the other and required surgery 2 months later. Meanwhile we were struggling with her sleep and feeding problems. She also required glasses due to a lazy eye for a couple of months. The first year of her life was spent in a beanbag but was very happy.
To cut a long story short she had a tendon transfer performed on her club foot when she was 3 and did not walk until she was 4. Her speech also did not develop until she was approximately 6 years old. She was not toilet trained until she was 6 also. She attended normal kindergarten and pre-primary and is now in an Education Support Unit. We are still going through numerous femoral osteotomies on her hips and have just recently in January 2006 had a pelvic osteotomy which required 10 weeks in a wheelchair (after one pin became loose and we were back in hospital!!). Oh what fun!!! She has the short stature so is the same height as my 6 year old son so is still easy to carry. We have been wearing back braces for the past 4 years as her scoliosis is slowly getting worse and will require Harrington rods when she is a little older. An operation that I am not looking forward to!! At present her scoliosis is at about 60 degrees which is not too good. Our main goal at present is to get her hips right and another operation on her worse side is scheduled early next year. Chloe only has a mild intellectual handicap and is becoming aware and asking a lot of questions about why she has to go to the hospital so often. Her happy nature and strong will is what helps us all get through each drama. Her feeding difficulties have corrected themselves and her speech is excellent now even though she does tend to speak nasally. She has low muscle tone which requires Physiotherapy and Occupational Therapy on a constant basis. She is also loose ligmented. She wears glasses for short-sightedness. After recently seeing a Geneticist after a 9 year break, she is now certain that she has Kabuki syndrome because of her facial features (big beautiful eyes and eyelashes) and large ears and her other attributes. It was a little bit of a relief to find that there was actually a reason for her many problems that she has to face in life and that they are all linked. I am now a Special Needs Teacher Assistant because of the many lessons that my daughter has taught me and I have a better understanding of children's development. Sorry for the long story but feel we have only just begun!! Would love to hear of anyone else out there that has similar problems.
Lynda